Concord Housing+ Redevelopment Executive Director Appointed To State Advisory Commission
Concord, N.H. – December 18, 2013 – John Hoyt, Executive Director of Concord Housing + Redevelopment has been named to a state-wide commission on housing issues. The 30-member board was created with the passage of Senate Bill 185. The bill officially establishes a commission on housing policy and regulation to identify and reduce barriers to the creation of affordable housing.

Hoyt was nominated by a group of his peers from the New Hampshire Housing Authorities Corporation, who represent 17 housing authorities across the state. The commission is made up of two members of the State Senate, two State Representatives, three members of the public who are selected by the Governor, and the leaders of various housing-related organizations across the state.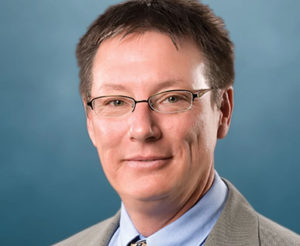 "I am honored to be a part of this new commission," said Hoyt. "Sometimes, laws have unintended consequences when it comes to the need to generate more affordable housing in New Hampshire. Now, I will be able to be a strong voice in advocating for education and best practices as we work together to make sure everyone has access to affordable housing across the Granite State."
The commission will identify and review state agency rules and regulatory policies that affect the cost of housing development. Housing development is an important contributor of economic performance – employing many people, including those in the construction trades, manufacturers, suppliers and others.
The commission will meet with the ultimate goal of maintaining safe, healthy and diverse communities for all residents of New Hampshire.