Concord Housing + Redevelopment Announces New Board of Commissioners.
Concord, N.H. – (June 24, 2013) – Concord Housing + Redevelopment (CH+R) Executive Director John Hoyt is pleased to announce Jerry Madden has been appointed 2013-2014 Chairman of the Concord Housing + Redevelopment Board of Commissioners. Madden, most recently, served as the Board's Vice Chairman. He is the Executive Director of The Friends Program, and former Concord Chief of Police.

The Board of Commissioners holds a vital role within CH+R's organization, acting as its' governing body. The returning Commissioners are: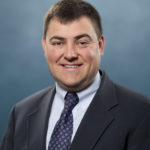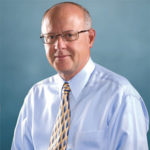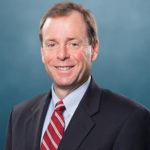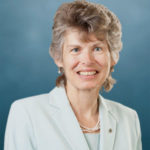 Ari Polack, who passed the chairmanship to Madden after serving a three-year term, is an attorney with the law firm of Gallagher, Callahan and Gartrell. Pollack represents a variety of clients on environmental, land use and development litigation matters.
Jim Fowler, a long-standing board member, has actively served since 2003. Fowler was employed with Rural Development, an agency of the United States Department of Agriculture.
Attorney Peter Burger is a shareholder and director of the long established Concord law firm Orr & Reno.
Violet M. Rounds is the Chief Financial Officer and Vice President of Administrative Affairs for the Concord Regional Visiting Nurse Association.