Concord Housing Development Scores High On Another Federal Assessment
Concord Housing + Redevelopment (CH+R) recently received its scores from the federal government's Public Housing Assessment System (PHAS) review. PHAS is an annual evaluation of public housing authorities. CH+R received a score of 95/100, and is considered a "high performer".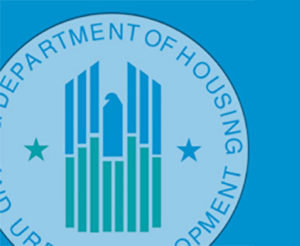 The PHAS score helps the delivery of services in public housing by enhancing trust in the public housing system. It does this by providing management tools for effectively and fairly measuring the performance of a public housing authority. The PHAS system leads to better management and oversight of public housing. It also provides improved information about operating costs and performance of housing
objectives.
The PHAS score is based on a physical assessment, a management assessment, a financial assessment and a capital fund program. Concord Housing + Redevelopment owns and manages 262 public housing units and administers the Section 8 Housing Choice Voucher Program. The organization makes home ownership a reality for many through the Home Ownership Program. Concord Housing + Redevelopment has been making a difference in the Greater Concord area for more than fifty years.